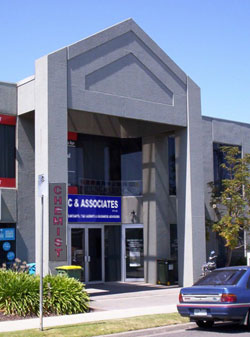 GC & Associates is a licensed and accredited accountancy firm based in Melbourne, Australia. Established in 1969 by Marius C. Giosserano, the firm proudly services individual and corporate level clients throughout Australia, New Zealand and the Asia Pacific region.
GC & Associates offers the following services:
Accounting
Business Advisory
Taxation
Our clientele range from individuals to small, medium businesses and large corporations. As part of our client base, we currently handle more than 2000 international clients who are based in the Asia Pacific region. We provide them with services in relation to their taxation matters in Australia and New Zealand.
For more information, please explore our website or contact us.